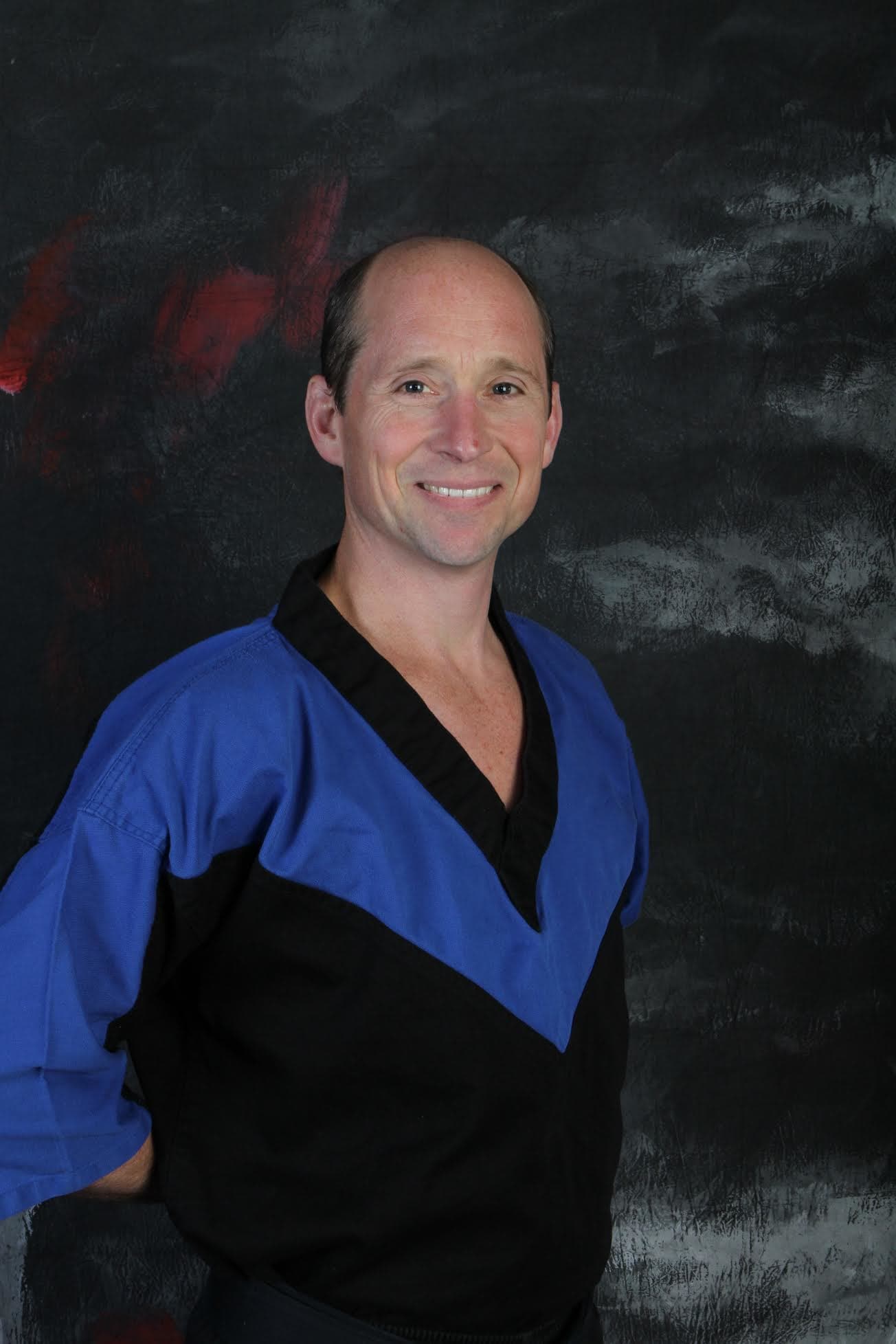 Renshi Jeff Groesbeck
Renshi(Master Instructor) started his martial arts training in 1989. He started teaching professionally in 1993, just a few weeks before receiving his Black Belt. He trained and taught in the Cicero dojo under the guidance of Shihan Jeff Sgarlata and Master Marianne Sgarlata. In 1994 he piloted expanding the teaching of martial arts to the younger students at ages 4-6years old, which has become our current Lil Champion program. In 2002 he open the dojo in Manlius and in 2012 officially became sole owner/operator.
He currently holds the rank of 6th Degree Black Belt in our blended martial arts system. He also holds a Purple Belt in Jiu-Jitsu under Shihan Gene Dunn, Level 2 Krav Maga Instructor certification with the Krav Maga Alliance, Guro (instructor) certification under Punong Guro Dan Donzella in the art of Escrima / Arnis(stick fighting) and many other fitness and MMA conditioning certifications. In 2013 he attended Anthony Robbins's Unleash the Power Within seminar and completed a 12' fire walk.
He has continued to be a student in the areas of martial arts, leadership and nutrition. He is grateful that his wife, Sensei Tami Button, shares his passion of the martial arts. His personal and dojo mission, "To have a positive impact on everyone I come in contact with through my martial arts, leadership and nutrition knowledge."